Since we have plans on removing the windshield, we will have no need for the side or rear windows. Removing the side windows was easy enough and had a nice bit of savings, but the back window was a different story. While I was tackling that Neil had some clean up to do.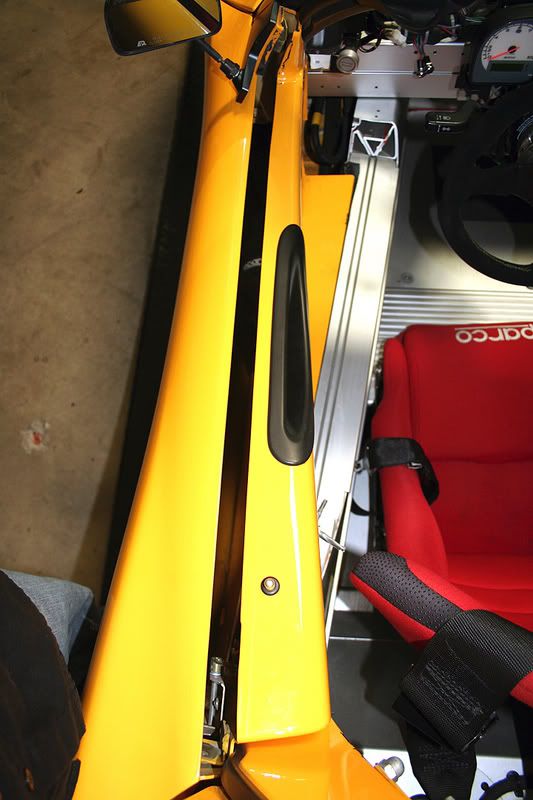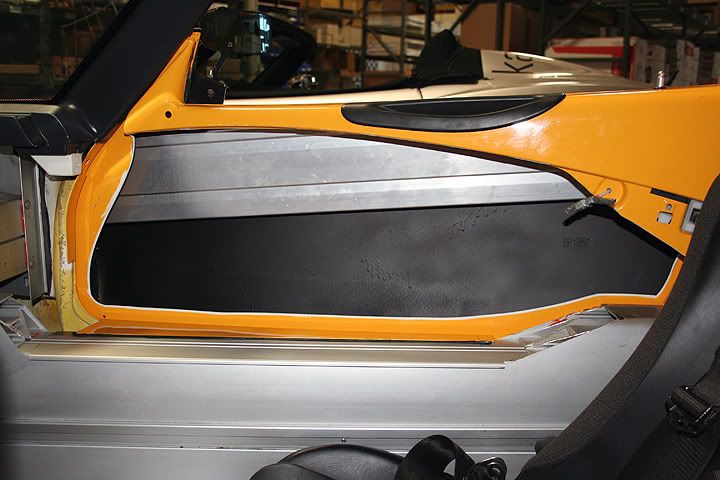 Eight hours later I had the back window out. In order to achieve this I had to remove the roll bar cover as well. No sense in putting it back on seeing as there would be no windshield and the only real function of the cover was to hold the top on.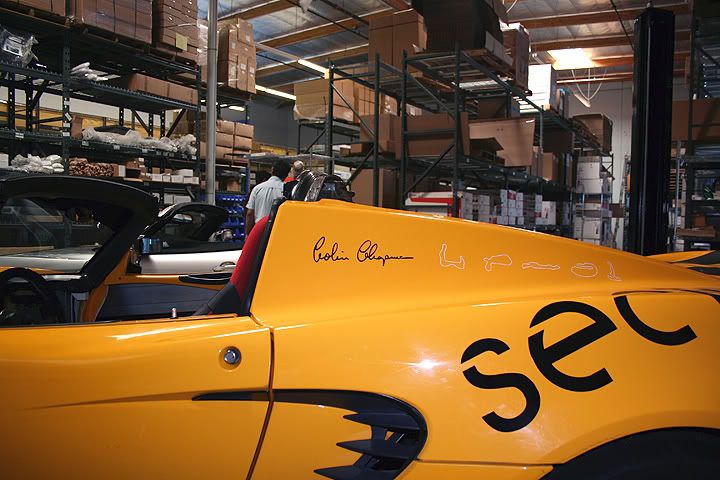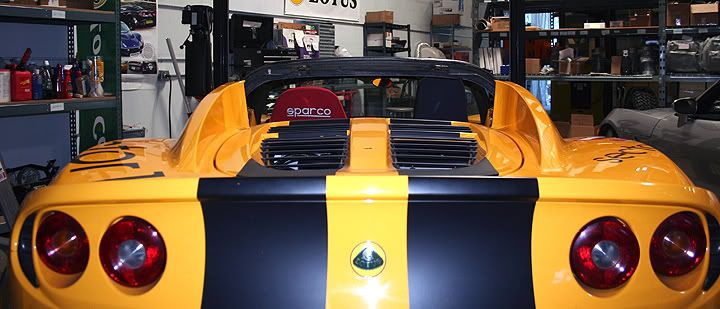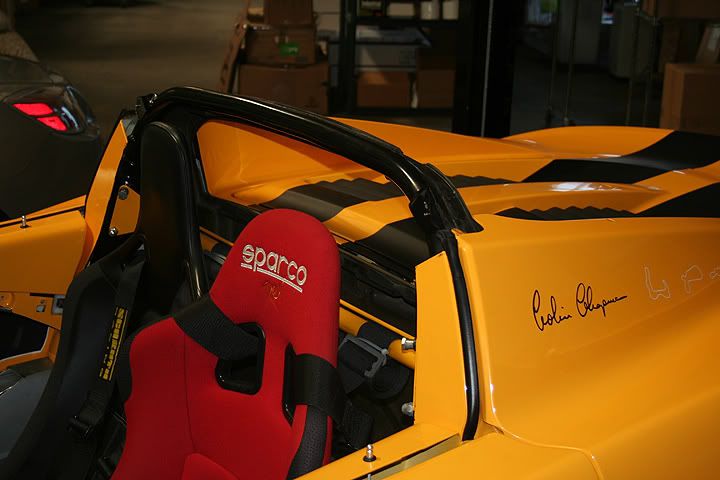 While we were at it, we decided to remove a few more little things for some extra weight savings. Some say we went over board, but I think not!
The finished product was great and got everyone excited to do more!
Side Window Weight Savings: 34 lbs.
Rear Window Weight Savings: 3 lbs.
Roll Bar Cover Weight Savings: 7 lbs.
Key Weight Savings: 52.3 lbs.