If you look at race cars like the Sport
Exige
and the Ferrari Challenge
Stradale
, you may notice they still have a dash.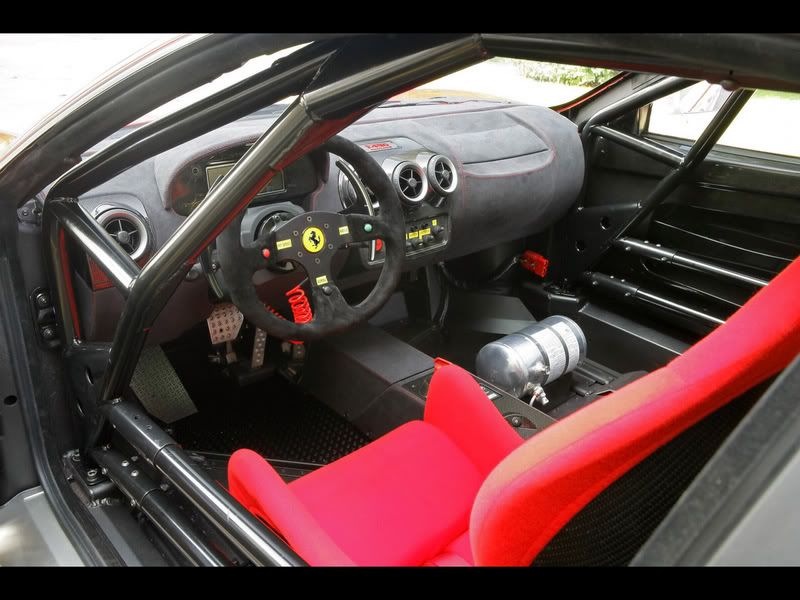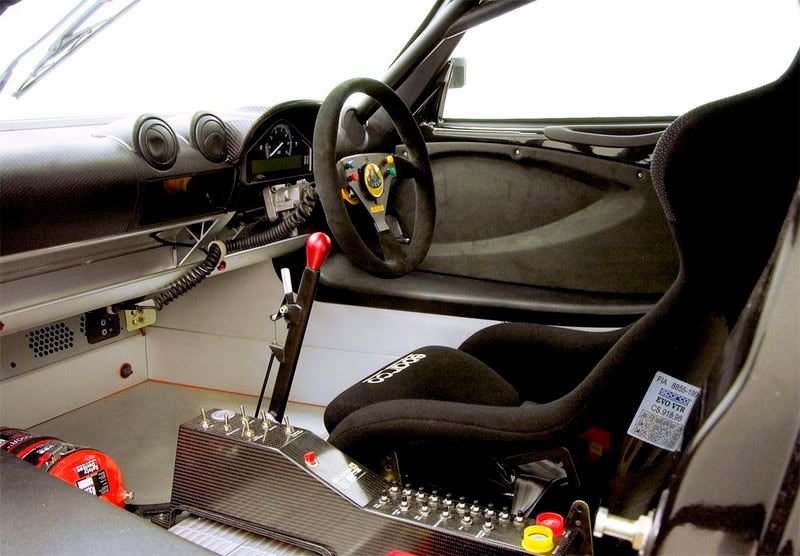 For us that just
wouldn
't do. Instead a light weight dust shield seemed more suitable. Naturally the first step for this swap was removing the dash.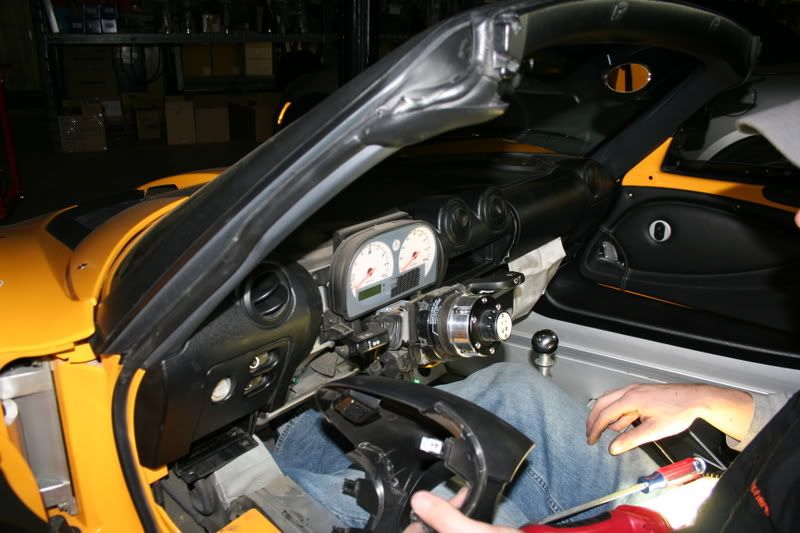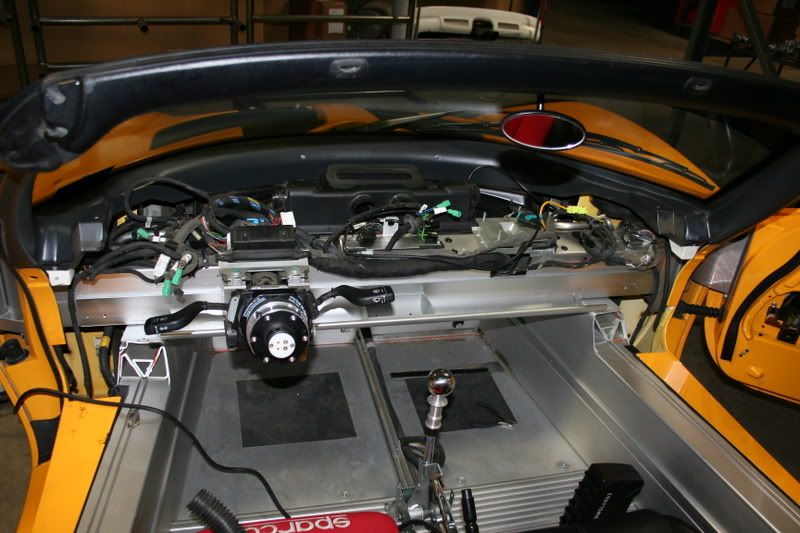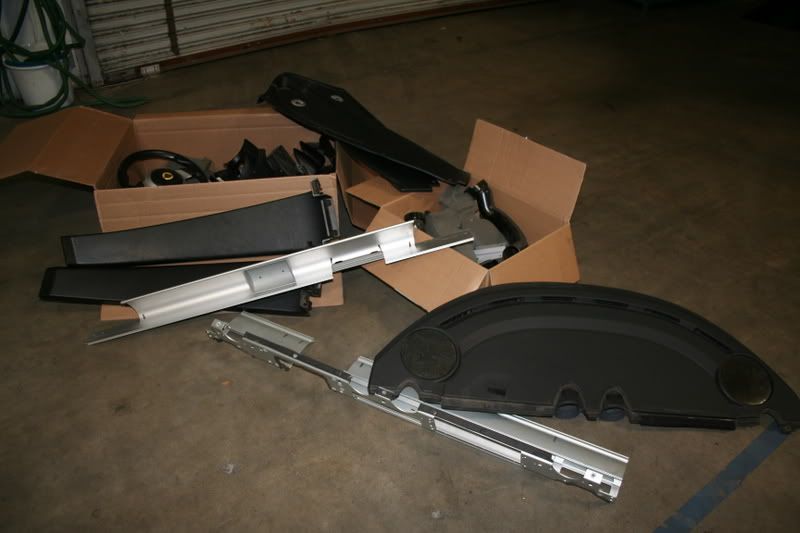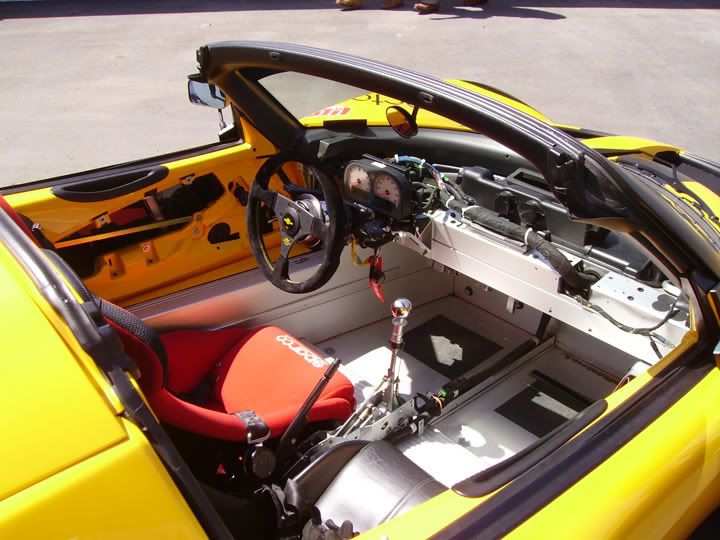 The dash removal was interesting because the more we removed, the better it started looking. When removing the dash, we also took off the door panels and sill covers. The sill covers concealed some sharp edges on the chassis. In order to prevent getting cut on the sharp aluminum we used a series of files to dull the edge. At this point we have removed enough weight that we are really starting to feel a difference.
Total Weight Removal: 47.3 lbs. (Including side sills)
As you can see, the dash is starting to look better, but the doors need some work. Next week we are going to remove the side windows, rear window, rear roll bar cover, and have a little fun with the angle grinder!